The House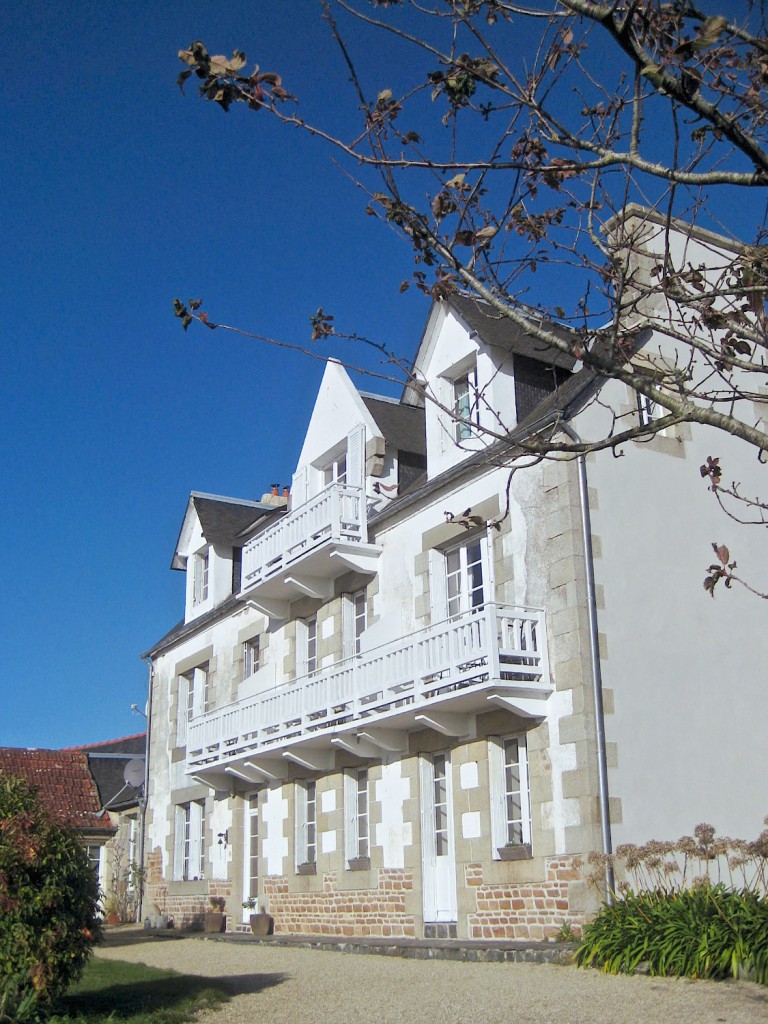 The Lan Caradec Guest House is full of character, built in several stages, mainly in 1728, 1888 and 1970. There are four spacious rooms on the first and second floors, each equipped with its own shower room or bathroom.
A fifth room on the ground floor allows us to receive people unable to climb stairs, people with reduced mobility or wheelchair users.
The centuries old building has a certain charm, the location ensures tranquillity, and the décor contributes to the warm atmosphere.
A cosy house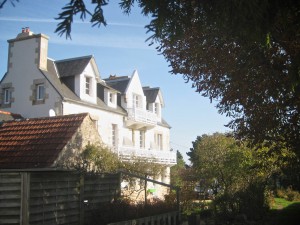 On the ground floor, you enter a comfortable sitting room, crowned by a large open fireplace dating from 1617!
Here you will find documentation about the region. On one side is the breakfast room, where you can enjoy a substantial breakfast with varied home-made and local products.
The bedrooms and ground floor rooms look onto the calm garden with a view towards the Trieux.
Paintings by artists, with their differing techniques and styles, all add to the charm and calm atmosphere of the house.
Two steps to the sea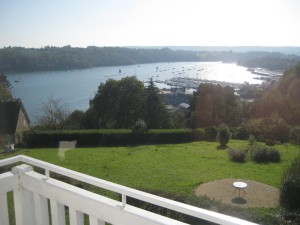 The garden is planted with diverse species assuring continuity in flowering: mimosa and chaenomeles japonica in winter, agapanthus and hortensias in summer for example. Various chairs and sunloungers are at your disposal, with a view to the Trieux.
The forest path that leads from the garden to the sea (100m) plunges you immediately into a purely natural wild environment, sheltering owls and foxes amongst others.
Our animals: goats, hens, guinea pigs inhabit the garden and give pleasure to children and adults alike.
Games for our guests make children feel at home immediately: ping-pong, badminton, bowls and a "toad in the hole" game.